Courses
We offer Japanese courses for different purposes. Courses can be tailored for your needs.
Courses can be tailored for different sizes.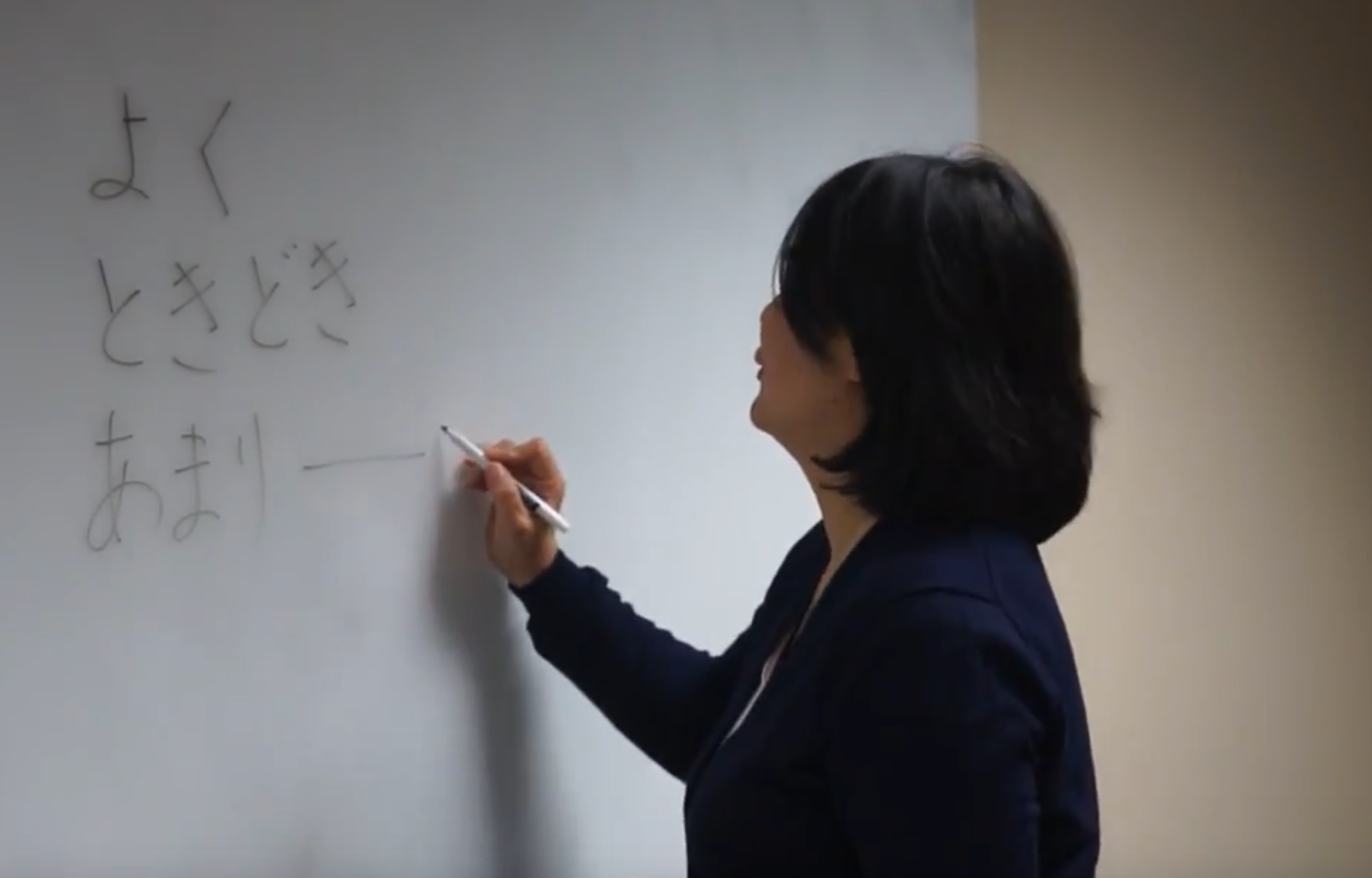 Private Lesson
Unless everyone has the same purpose for learning Japanese, a group or even semi-private class is not recommended. It is always more beneficial to have a one-on-one attention for anyone that has specific needs, limited time frame, and even learning style.
$80 per hour for private lessons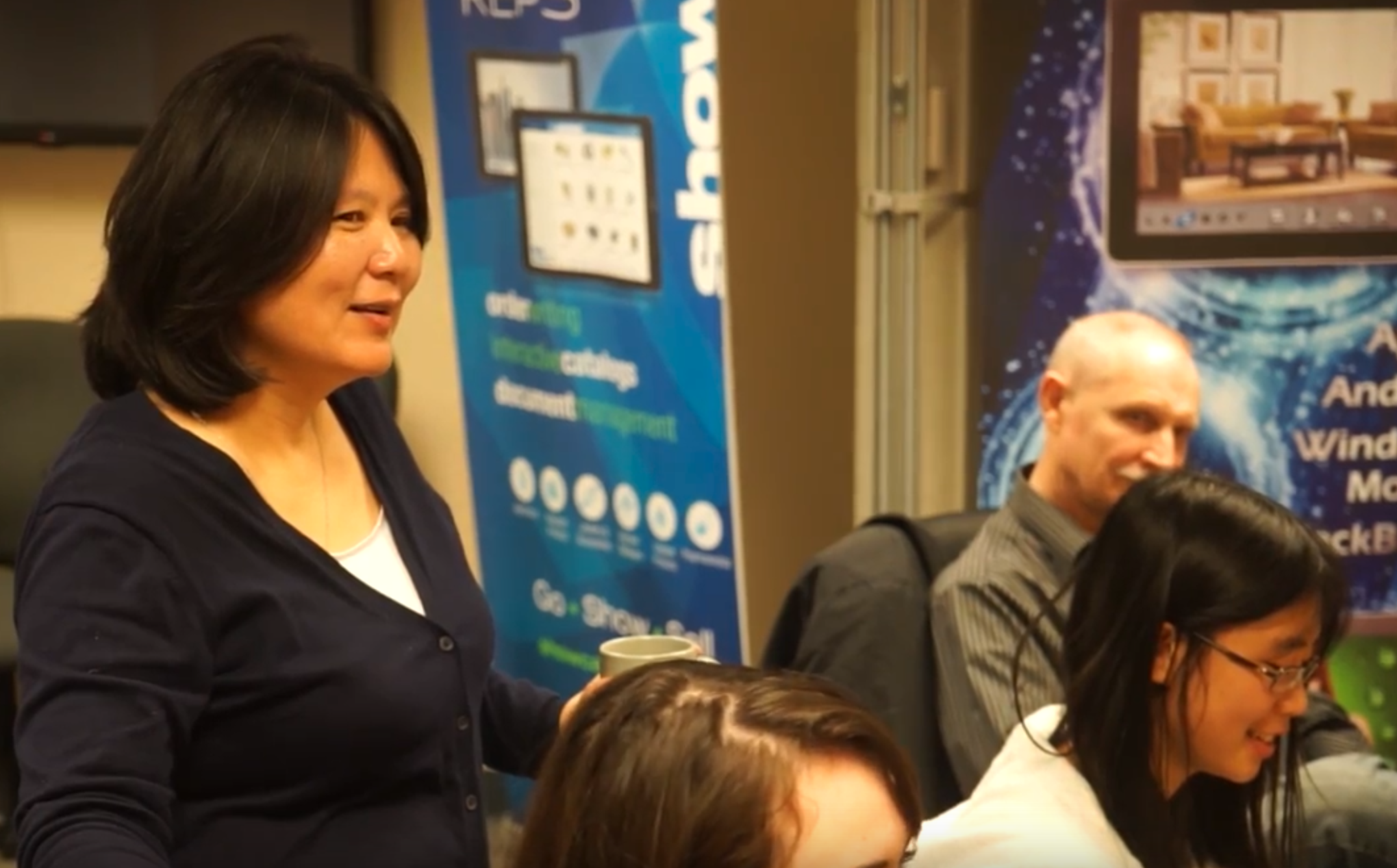 Group Lesson for 3 or More People
This option is for people that have a rather long-term plan.  It is beneficial to have some other students to practice together.  However, it also means less individual attention compared to the private or semi-private classes.
$40 per hour per person for a group of three or more students